Pixel-Perfect
Display Ad Production
We work with top-tier agencies to deliver stunning display ads for national and international brand campaigns.
Since 2009, we've delivered creative for numerous international brands.1
Clear communication • Quick turnarounds • High-quality results
Clear communication.
Quick turnarounds.
High-quality results.
Intertrend partnered with Milo to develop translated ads for Covered California to reach Asian demographics.
Mediacom worked with Milo to develop this expanding, interactive, shopable video mobile ad for Revlon.
FOX Studios & true[X] engaged Milo to develop numerous mobile display ad games for movie and television releases.
We're knowledgeble yet approachable.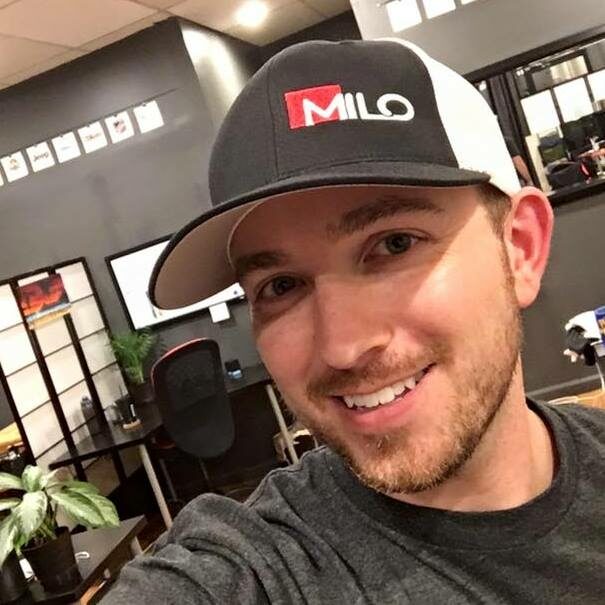 Advanced solutions without the confusion
The solutions we provide are often highly-technical, but you don't need to be.  At Milo, we pride ourselves on translating industry jargon and complex concepts into easy-to-understand, actionable insights for our clients.
As a Milo client, your primary point of contact is a friendly yet knowledgeable tech lead who responds quickly and is capable of explaining options in clear, non-technical terms.
Our clients love us. You will, too!
"Reliable"
"You guys are the most reliable shop I have ever worked with. Your talent and dedication created the most dynamic and rich engagements we ever published."
Nyaze Vincent
Social Vibe · true[X]
"Knowledgeable"
"Over the last 5 years, Mitchum and his team have been key to our success. They are always professional, responsive, knowledgeable, and their work is fantastic."
Rebecca Reynoso
Cap Equity Realty
"Invaluable"
"Milo has been and continues to be invaluable to us. It is rare to find an off-site vendor that feels so much like part of our own company."
Aileen Stein
Kuvera Partners
"Full of good ideas!"
"It's such a pleasure working with you. You are always so thorough, speedy and full of good ideas!"
Rori Trovato
Rori's Artisanal Creamery
You've got a great idea...
Now, you have an experienced team to make it a reality!
Ask about our fast turnarounds and weekend availability.2